Only Hotel with 2-Room Set
Medicine Hat Suites
The only Medicine Hat hotel with one bedroom and separate seating area for a comfortable stay. DISCOUNT FOR CREW & CORPORATES.
Special Discount On Group Booking (Sports Team, Music Band, Corporates, Crews & Others)
Near Trans-Canada Highway
A Modern Motel In Medicine Hat, AB
Welcome to one of the unique motels, where you'll find a wonderful blend of accommodations to create a synergy of rooms and suites. With our four versatile accommodation types, modern-day features, amenities, and top-class services, your stay with us will be an extraordinary one. Our motel is conveniently located along the Trans-Canada Highway, offering you ease of access on and off the highway. Room for rent Medicine Hat in the only 2-room set hotel.
Single Queen Bed Room
(With Kitchenette)
We have all the modern-day amenities, whereas a spacious room with kitchen facility. Comfort is the key to our Motel.
Coffee/Tea maker
Dining Table
High speed wireless
Hot Plates
Iron
Ironing board
Pet-friendly
Refrigerator
Microwave
Desk
ATTRACTION
Dynamic Property
We are the only motel in Medicine Hat, having separate room with kitchen. Our two room set will make your long stay comfortable and affordable. All guests staying in this Medicine Hat motel will have access to gym and pool of clarion pointe as well as the restaurant and bar.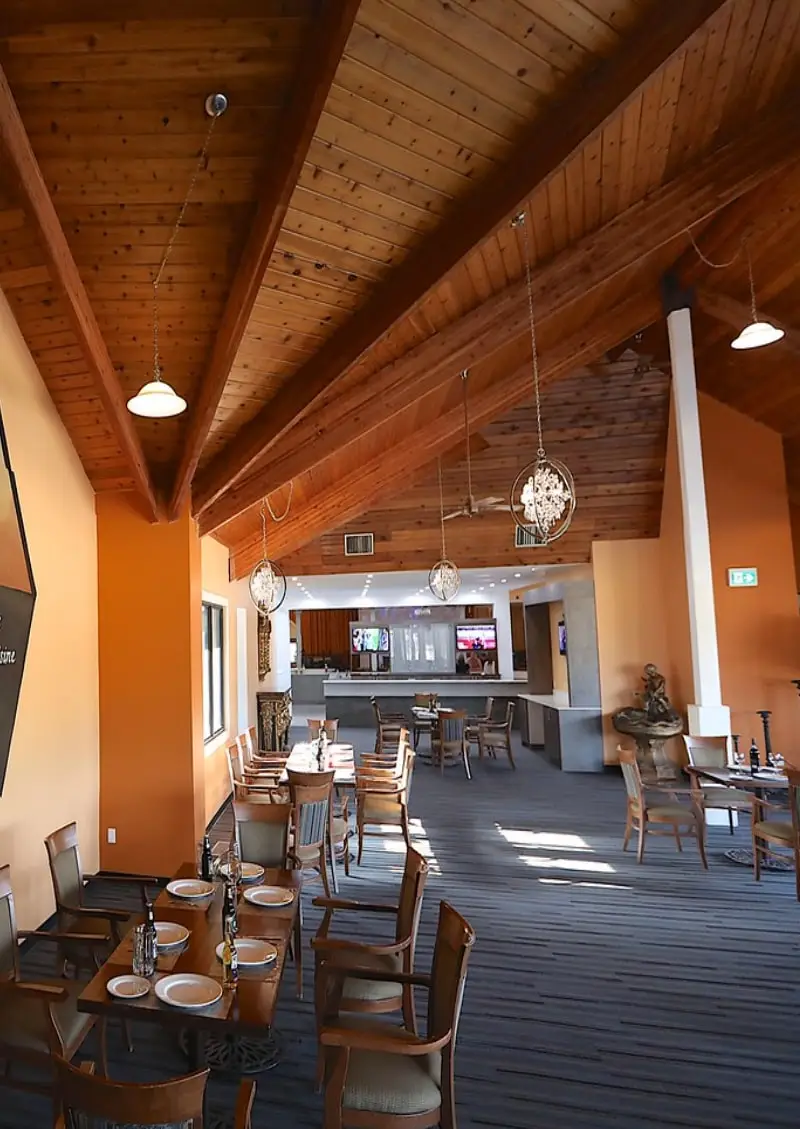 Access To Restaurant & Bar
Get easy access to nearby Restaurant & Bar. Enjoy the stay with comfort and deliciousness of Eastern & Western Cuisines from The Cliff Restaurant, one of the prominent restaurant in Medicine Hat, that serves delicious food and creative cocktails.
One of the best motels in Medicine Hat with a gym. We not only give you perfect rooms, but also provides you facility to stay fit. Guest staying at Medicine Hat Suites has complete access to the well-equipped and modern-day fitness center present at Clarion Pointe.
Our hotel with a pool offers unparalleled excitement. We are one of the Medicine Hat hotels with waterslides. People staying with us get access to Clarion Pointe indoor waterpark, featuring a whirlpool, fountains and a water slide. Apart from offering a year-round pool, we also have a kids' pool so that you can enjoy pool time with the whole family, without the stress!

Free Wifi
Get all means to stay easily connected with the world using free internet.
Free Parking
Our parking accommodates buses, trucks and is equipped with charging plug-ins.

Coin Laundry
Get your clothes easily cleaned with our fully functioning laundry.
Air Condition
Our Medicine Hat lodging are fully air-conditioned making your stay comfortable.
and more...
Our team of dedicated professionals works continuously to ensure that your trip is seamless from start to finish. We understand that part of this involves bringing you all the modern conveniences that you require for ease and comfort while traveling. Being ranked 1 among the top 10 Medicine Hat hotels, our property facilitates an indoor pool, coin laundry, fitness center, on-site restaurant, bar, and lounge, outdoor garden, water park for kids, as well as a business center.
Take advantage of our kids' party room where they can let their imaginations run wild! Our 900 square foot fitness center offers you a stunning view overlooking the nearby park and is well equipped with treadmills, stationary bikes, free weights, and weight machines, providing you with the opportunity to stay active during your visit. Furthermore, we have special rates for guests having a long stay at our motel. We also facilitate cheap rate Medicine Hat lodge for crews, transportation, and oil & gas employees.
Checkin & Checkout
Check-in time 04:00 PM
Check-out time 11:00 AM
Required at Check-in
Credit Card or Cash Deposit
Govt. issued Photo ID (18+ age)
Pets
Pets allowed (Specific Room*)
Two per Room
STAY FOR SHEER COMFORT
Have A Query!
Take advantage of this special Medicine Hat motel deal when traveling to the area for work or stay.
Medicine Hat Suites
950 13 Street SW, Medicine Hat, Alberta, T1A 5E5, CANADA
Medicine Hat Suites
950 13 Street SW, Medicine Hat, Alberta, T1A 5E5, CANADA